Biography:
"As a director, I pride myself on my ability to communicate a distinct vision, to problem solve with levity and to create a safe space of collaboration, respect, curiosity and inspiration. I'm always drawn to moments of intimacy and through filmmaking exploring magical realism. I'm passionate about opening perspectives and helping women authentically and aristically expresss themselves."
Sarah Prikryl started her career as a classically trained theater and film actress with experience in over 75 plays and films that span her career. As a professional photographer for the last 15 years, she currently concentrates on fine art and lifestyle photography. In her world travels, as a documentarian, the natural fit was to expand into documentary filmmaking.
Currently, Sarah is a content creator, editor, head photographer and video director for "Sirens & Scoundrels", an online adventure magazine. Her experience as an actor, photographer, DP, director, and producer, have all added to her unique skill set as a visual storyteller and narrative director.
Born and raised in Austin, Texas, Sarah is identifies as happa (half Korean/ half Czech). She holds a BA from the University of St. Thomas, and has studied at the Sharon Chatten Studio, Glassel School of Art and The Clown School. She is currently based in Los Angeles, Ca.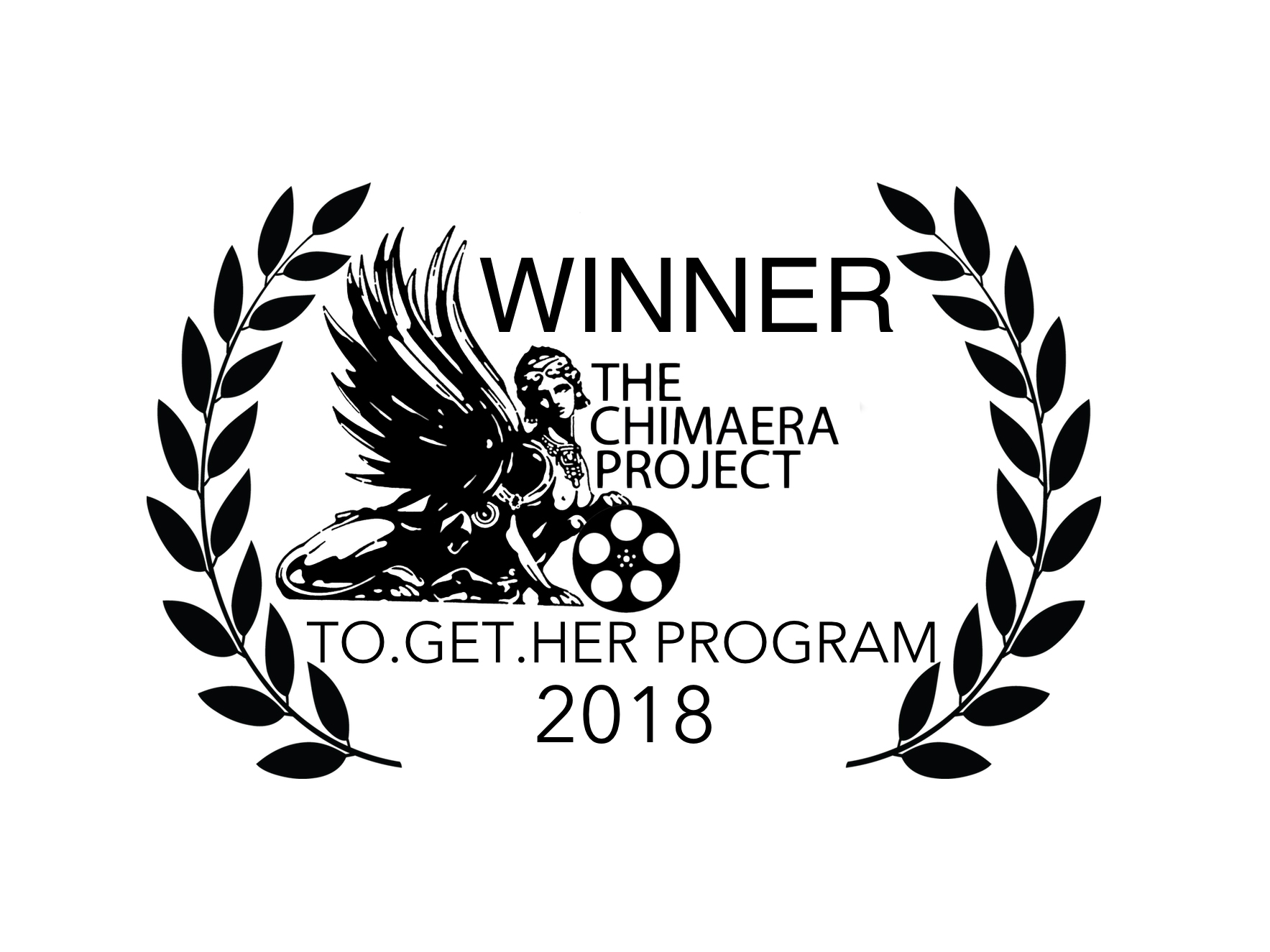 "Lily" is an official 2018 WINNER of fiscal sponsorship through the TO.GET.HER Program. The Chimaera Project supports female filmmakers and I am truly honored to be supported in creating female driven narrative stories.
Directed & Produced by: Sarah Prikryl Written, Produced & Starring: Hayley McCarthy Also Starring: Ross Marquand & Jack Mikesell
Family: A Love Story, a short documentary following a charismatic couple's journey to adopt their 2 children through the foster care system, is a 2018 Grand Jury Prize Winner at Film Invasion Los Angeles Film Festival & Best Documentary Short Winner of the Los Angeles Int'l Underground Film Festival.
Created by: Sarah Prikryl Starring: Hope & Jesse Mackey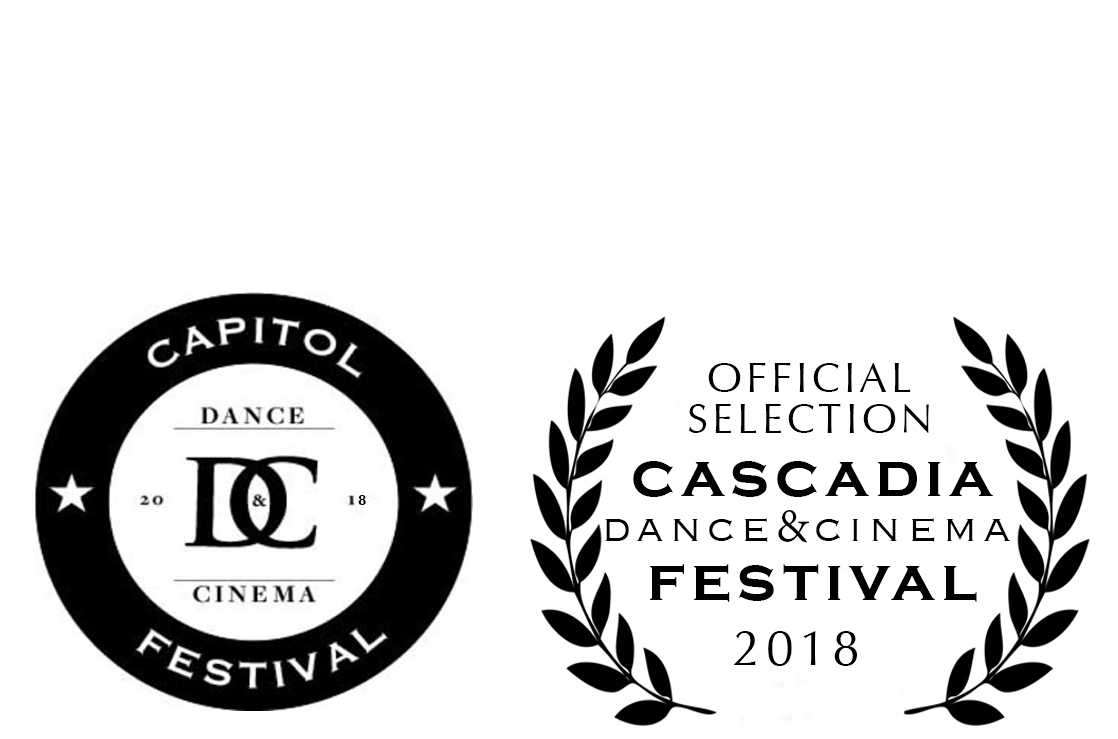 Inspired by Andrew Wyeth's 1948 painting, "Christina's World", Christina has a private moment as she navigates her relationship with her ailing body. Christina's World Premiered in Vancouver, BC at the Cascadia Dance & Cinema Festival and is also an official selection of the Capitol Dance & Cinema Festival.
Created by: Sarah Prikryl Choreographed by: Rebecca Reaney Starring: Connor Eiding