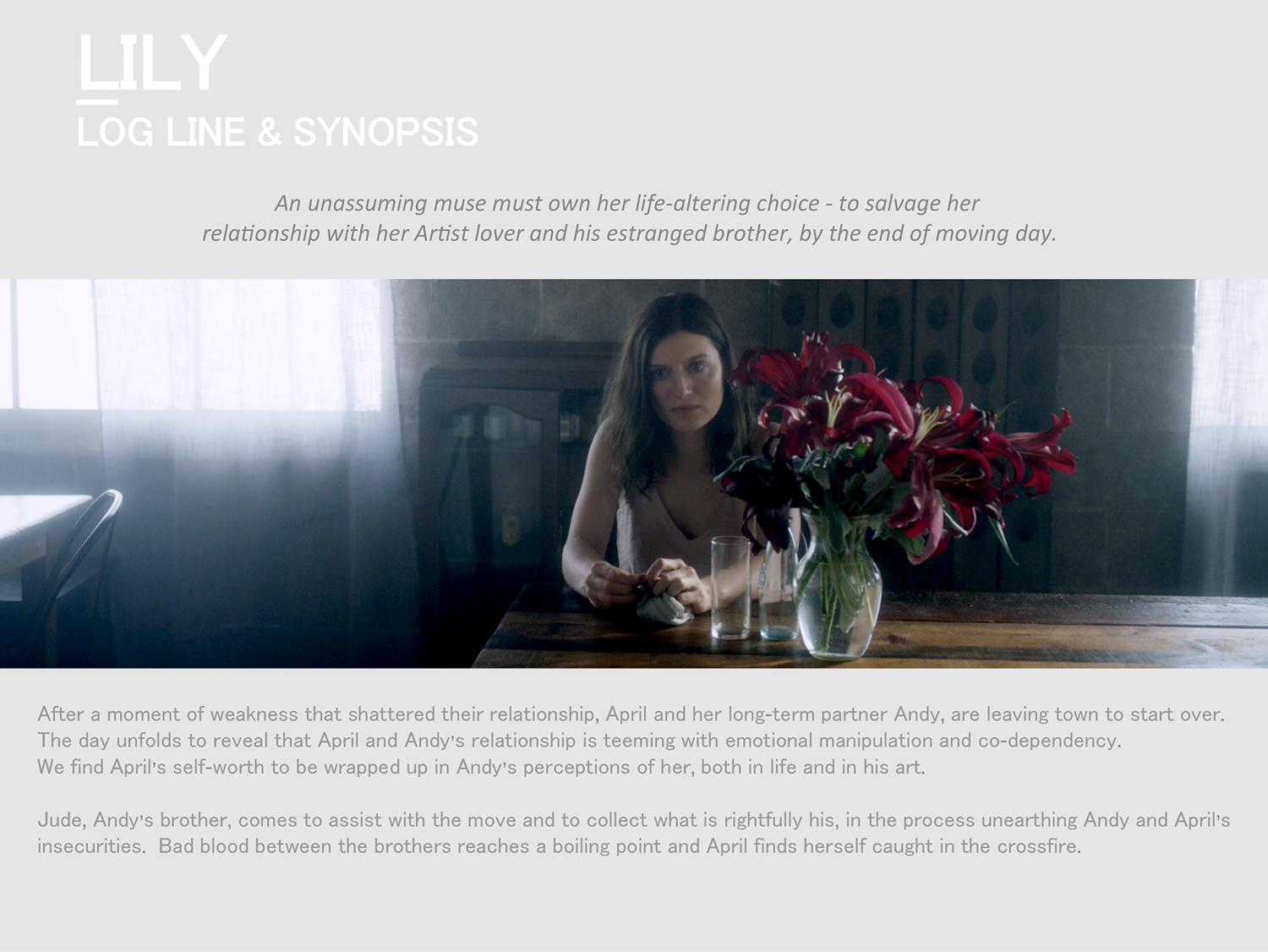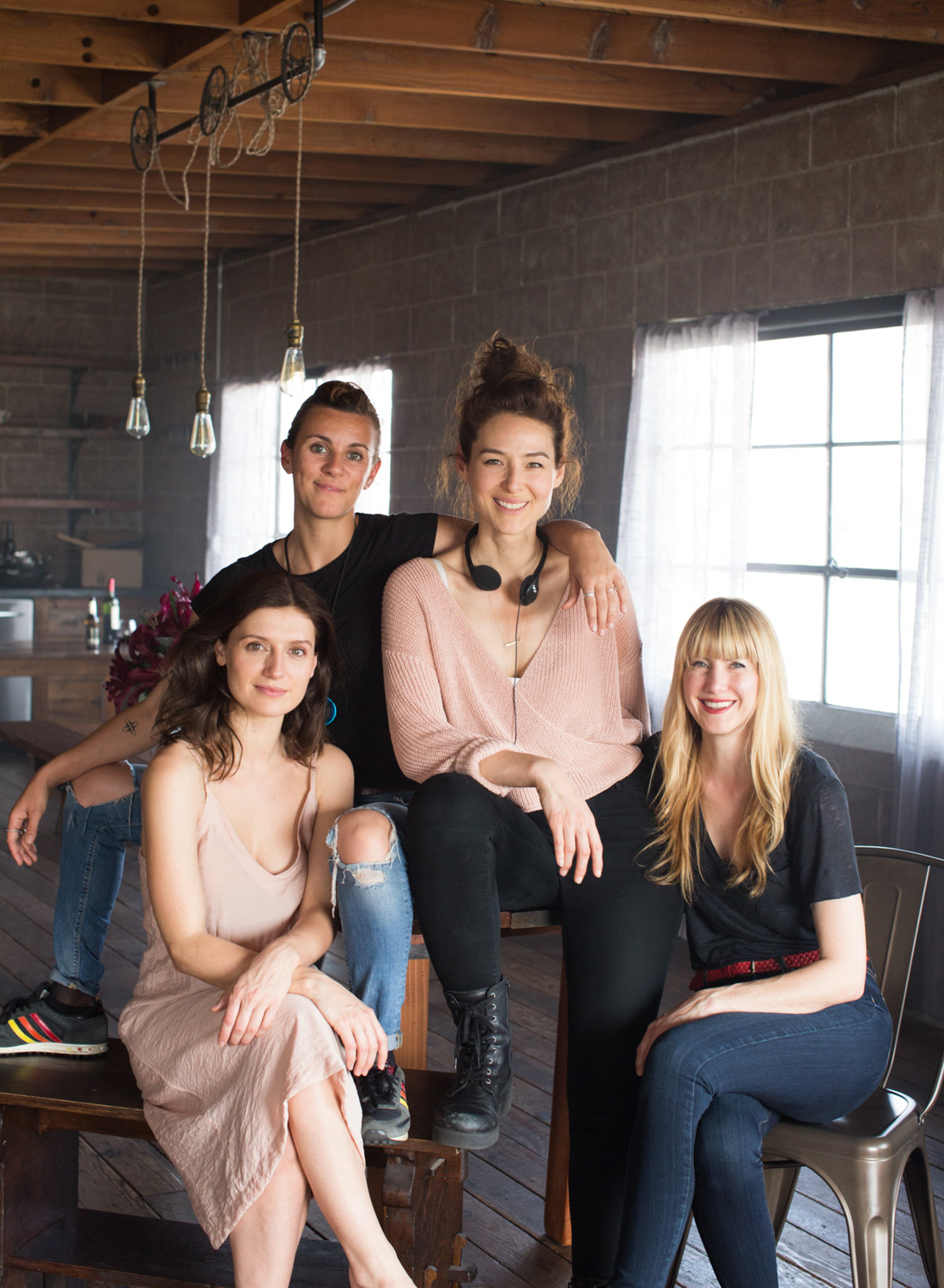 Lily's Official Poster
Poster Photography & On Set Stills by: Elizabeth Messina
LILY & THE CHIMAERA PROJECT
Lily won the Fiscal Sponsorship Award from The Chimaera Project's TO.GET.HER Program. The Chimaera Project is a non profit organization supporting Action and Advocacy for Filmmakers identifying as Female. We are so honored to be supported by the amazing team at the Chimaera Project! Go to the LInks page in the Menu bar to learn more about the Chimaera Project.
click the + in the upper right of each image to enlarge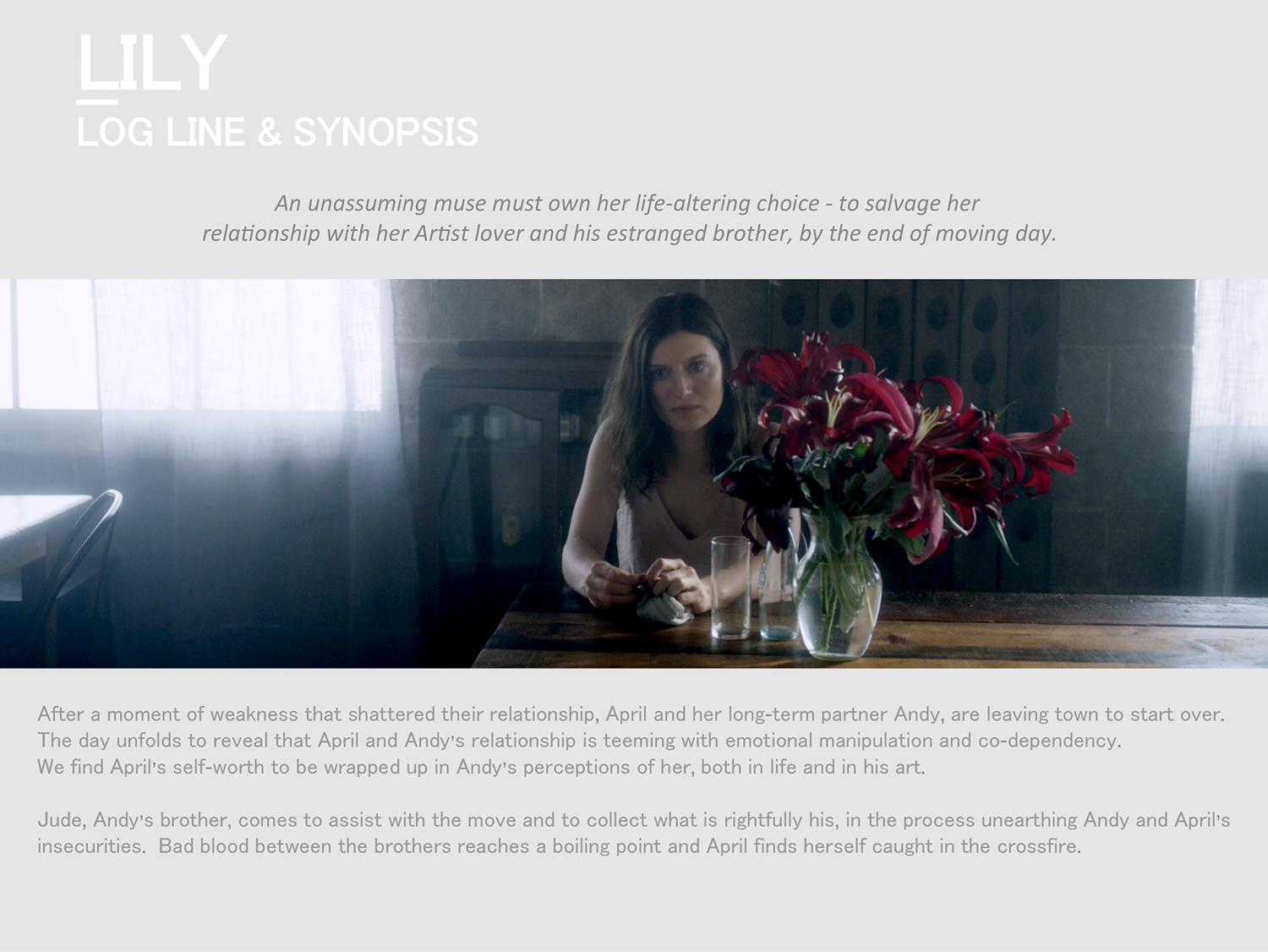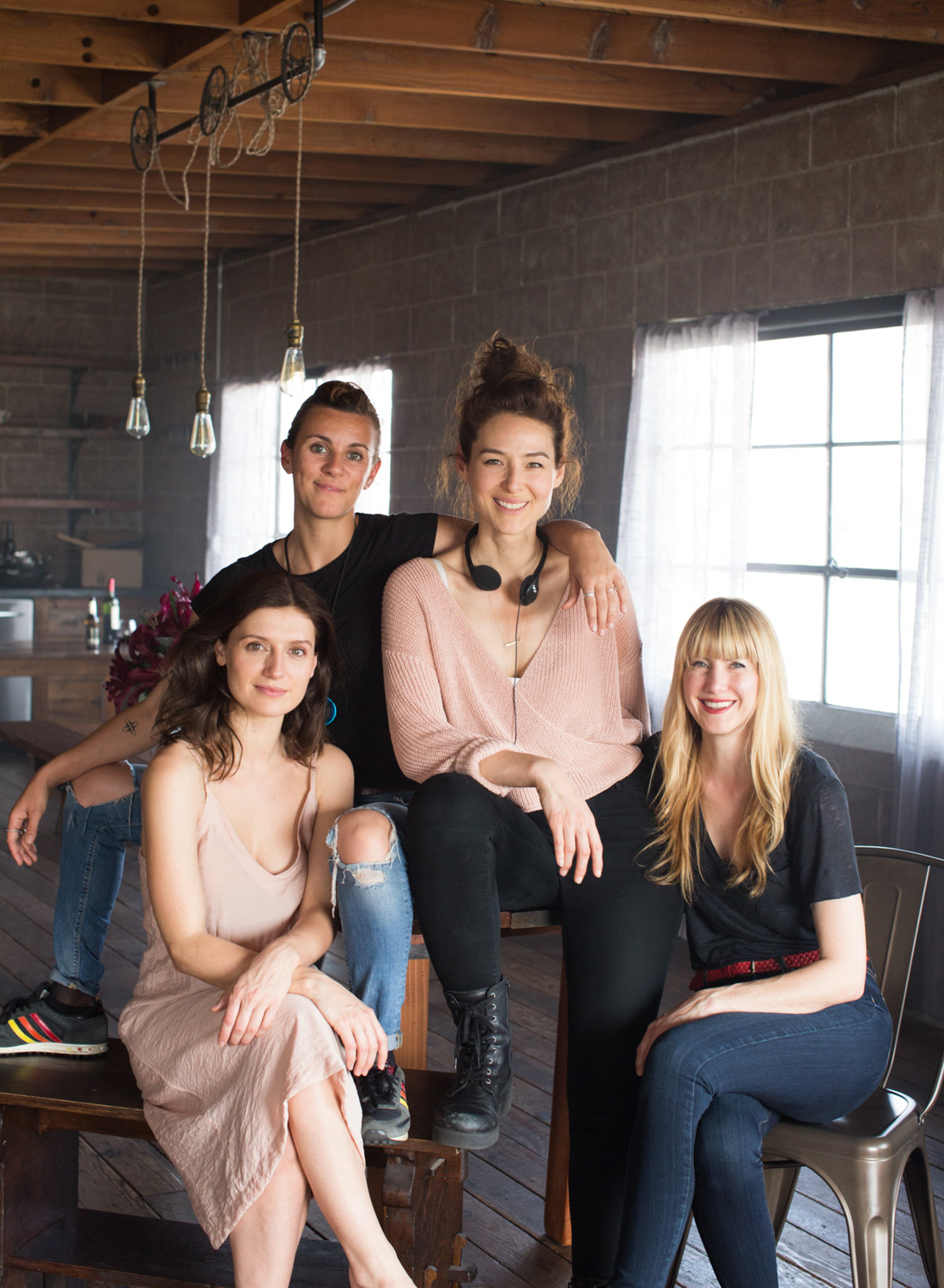 LILY - a short film project
To learn more about the behind the scenes of Lily's pre-production, watch our Go Fund Me video. (Click white arrow to watch)
Updates
To stay up to date on "Lily" follow us on Facebook. Click the link in the LINKS menu of the MENU bar above.